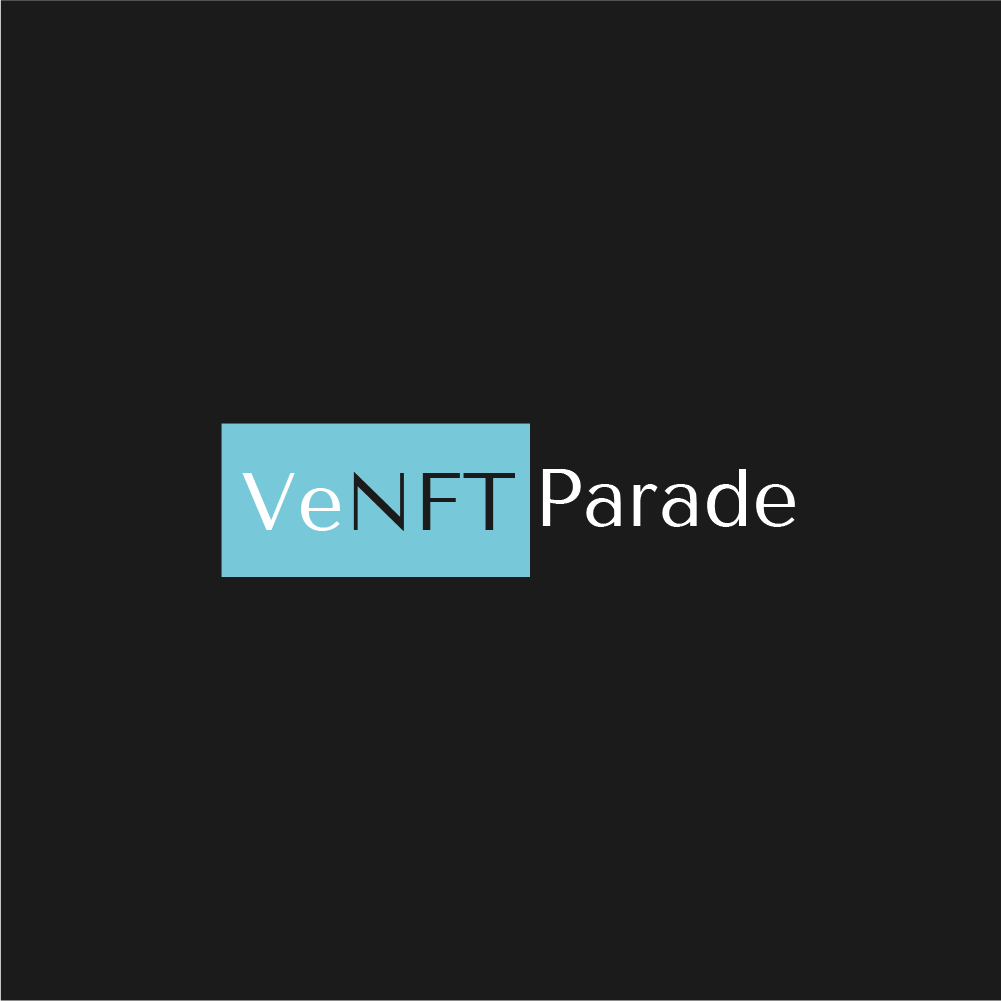 VeNFT Parade is a Non-Fungible Token showcase focused exclusively on the VeChainThor Blockchain. The aim is to highlight emerging and non-emerging artists who have captured our attention the most every week.
#VeNFTParade
The artworks of the week we have chosen
CREATOR: Belzekush
COLLECTION:
Spirit A(I)nimal
The fox is often connected to the figure of the cheater, but as a spirit animal, it can also transform into a teacher who provides guidance to quickly find your way around obstacles. If you follow the wisdom of the fox totem, you may be called upon to use or develop quick thinking and adaptability. Reactive, sometimes cunning, this power animal is a great guide when facing difficult situations.
CREATOR: Chiara Lifeonabalcony
COLLECTION: 
Loab Tour World

My fantasy allowed me to travel, it took me to a wonderful place where all fears and anxieties cease to exist between cherry blossoms and Mount Fuji. Welcome to Japan!


CREATOR: Mad Ⓥ-Apes
COLLECTION:
ALPHA COLLECTION
MARKETPLACE:
VeSea
Mad Ⓥ-Apes is an NFT collection comprised of 4,999 mad apes! These apex predators were looking for a clean environment free of contamination, and they found one of the best habitats possible here in the VeChain metaverse.
CREATOR: Massimo Di Stefano
Massimo Di Stefano - Fine Art Photographer and painter, working since 2009, specialized in abstract art. Unique and original High Definition (HD) abstract art fine art photography NFT to collect, trade, or resell. The unlockable file is the HD (10000 x 7500) 300 dpi version. Direct from the artist Massimo Di Stefano
CREATOR: Alessandro Bazan
COLLECTION: 
Jazz Painting
A depiction of jazz artist "Thelonious Monk" playing piano in the desert. A green moon as the only spectator, in a wide and dull landscape sound radiates unhindered in all directions.