choose the service that suits you best.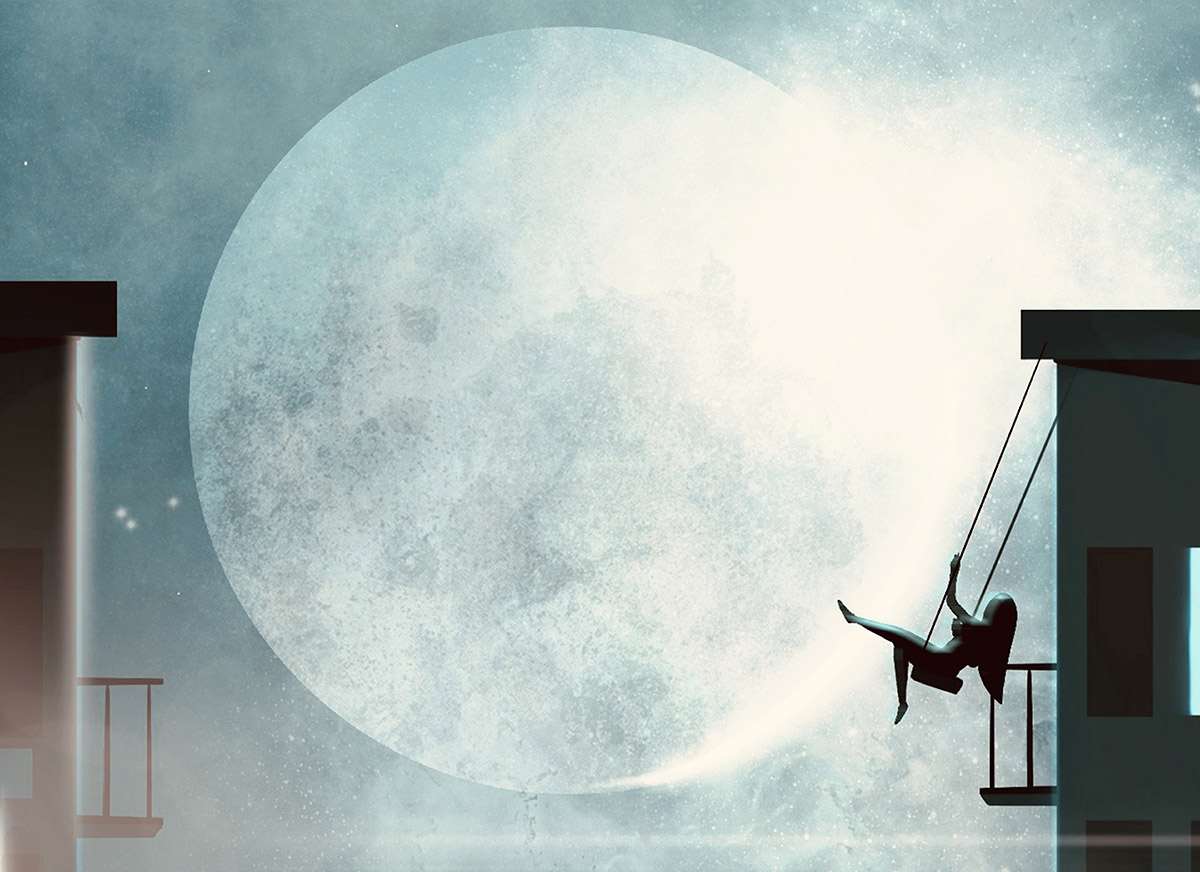 Illustrations

Illustration is the art of conveying emotions and concepts through an image.

Illustrations on commission for:

• Make a unique gift to someone
• Make an event unique
• Carry out a commercial project
• Carry out an editorial project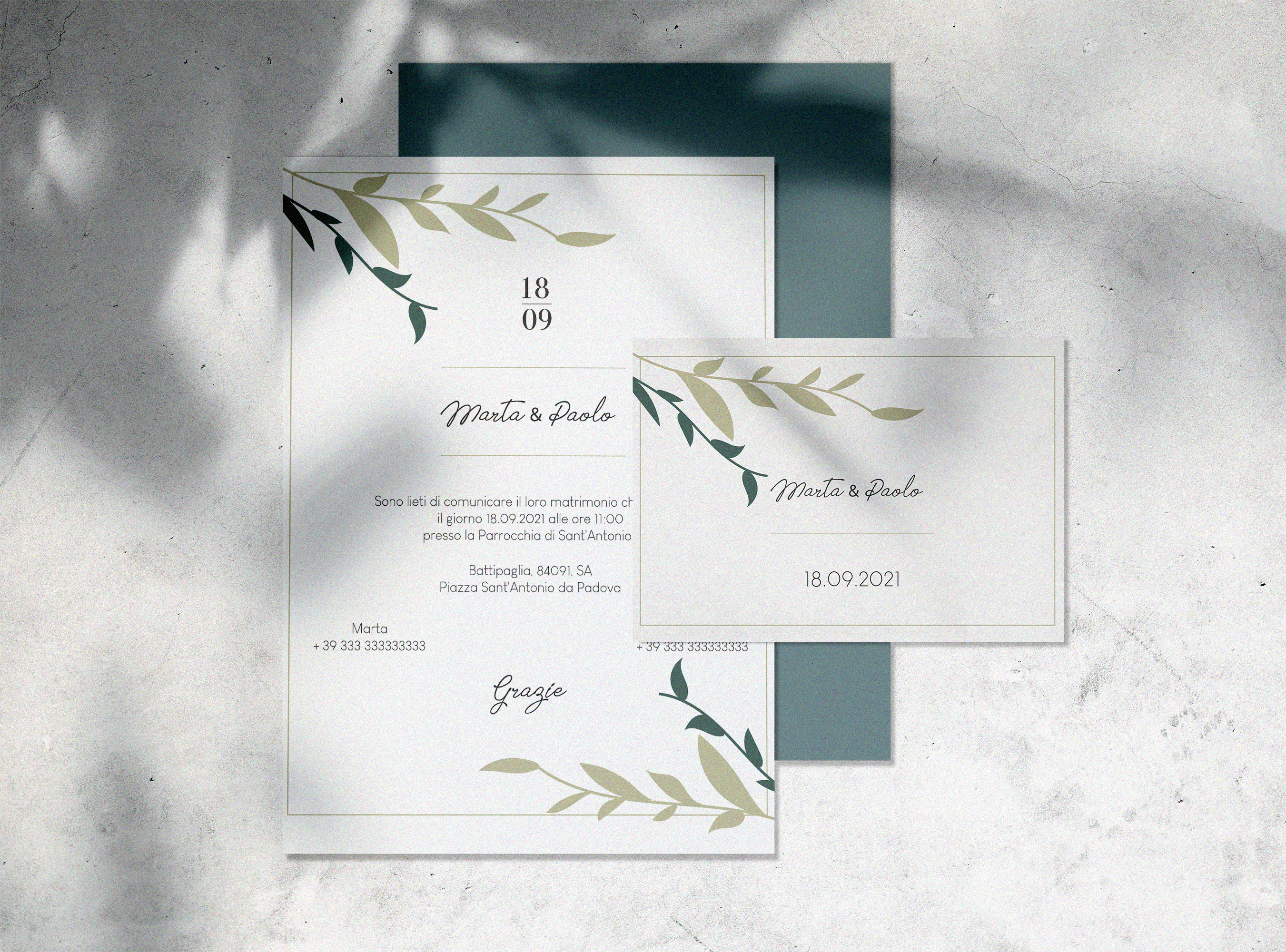 Define what the product will do before designing how it will do it.
- Alan Cooper -
We create your graphic project for:

 wedding and events •
 inaugurations •
 coordinated and social content •

 Build your Brand design identity •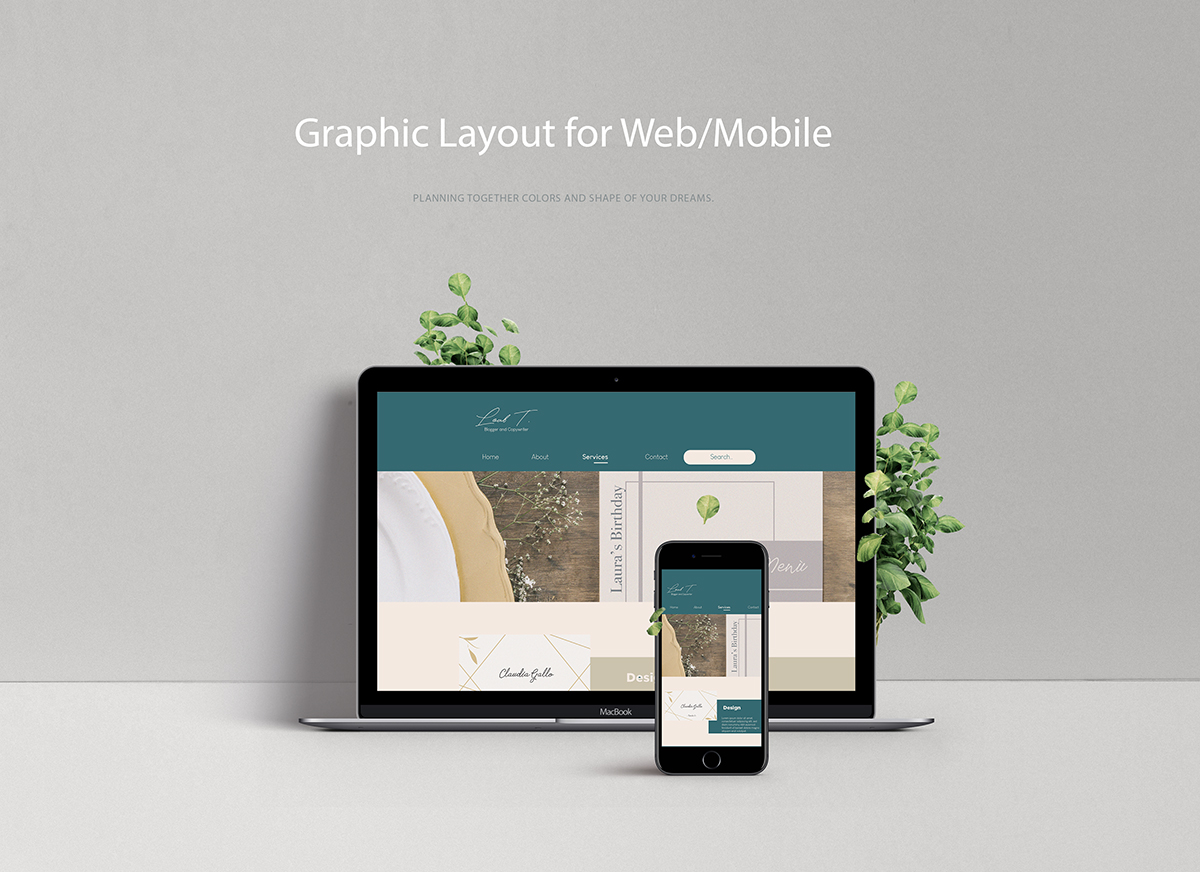 Let's define shapes and colors together. Graphic layout and digital design.
If you are a developer or a company:

graphic interfaces for websites •
graphic interfaces for mobile Apps •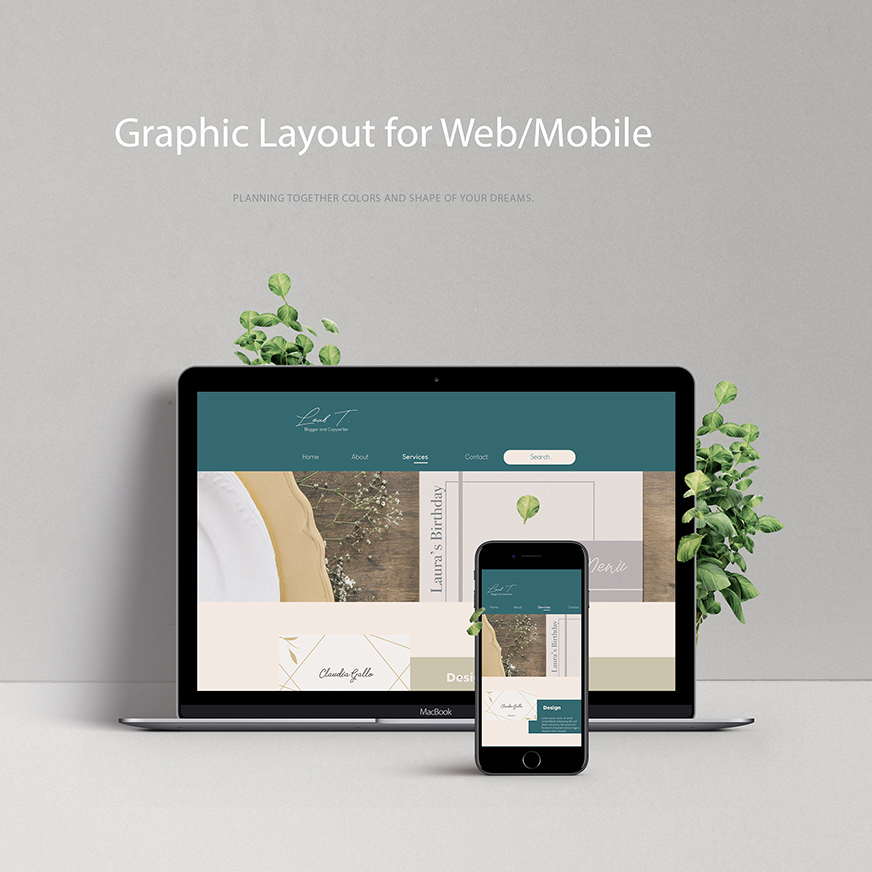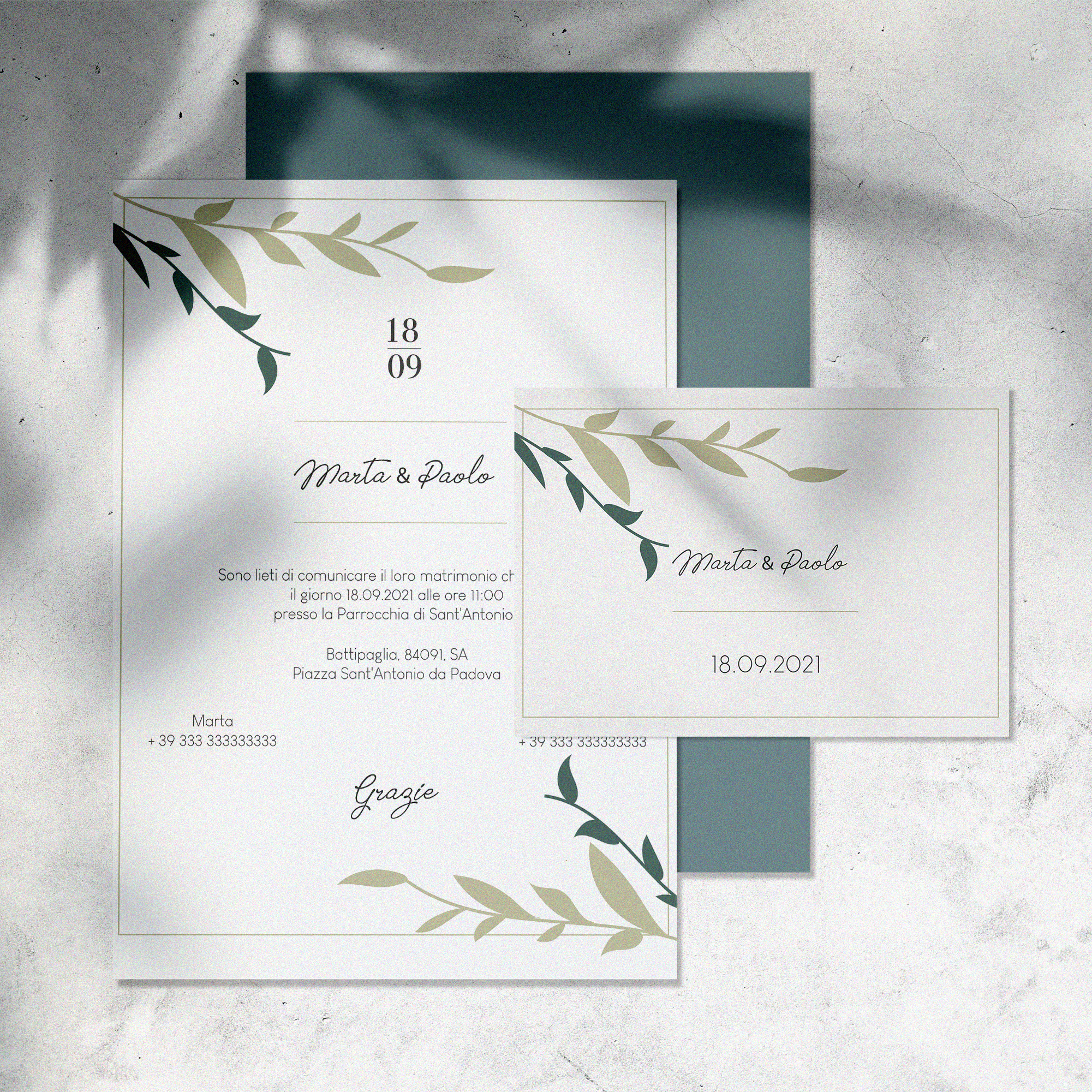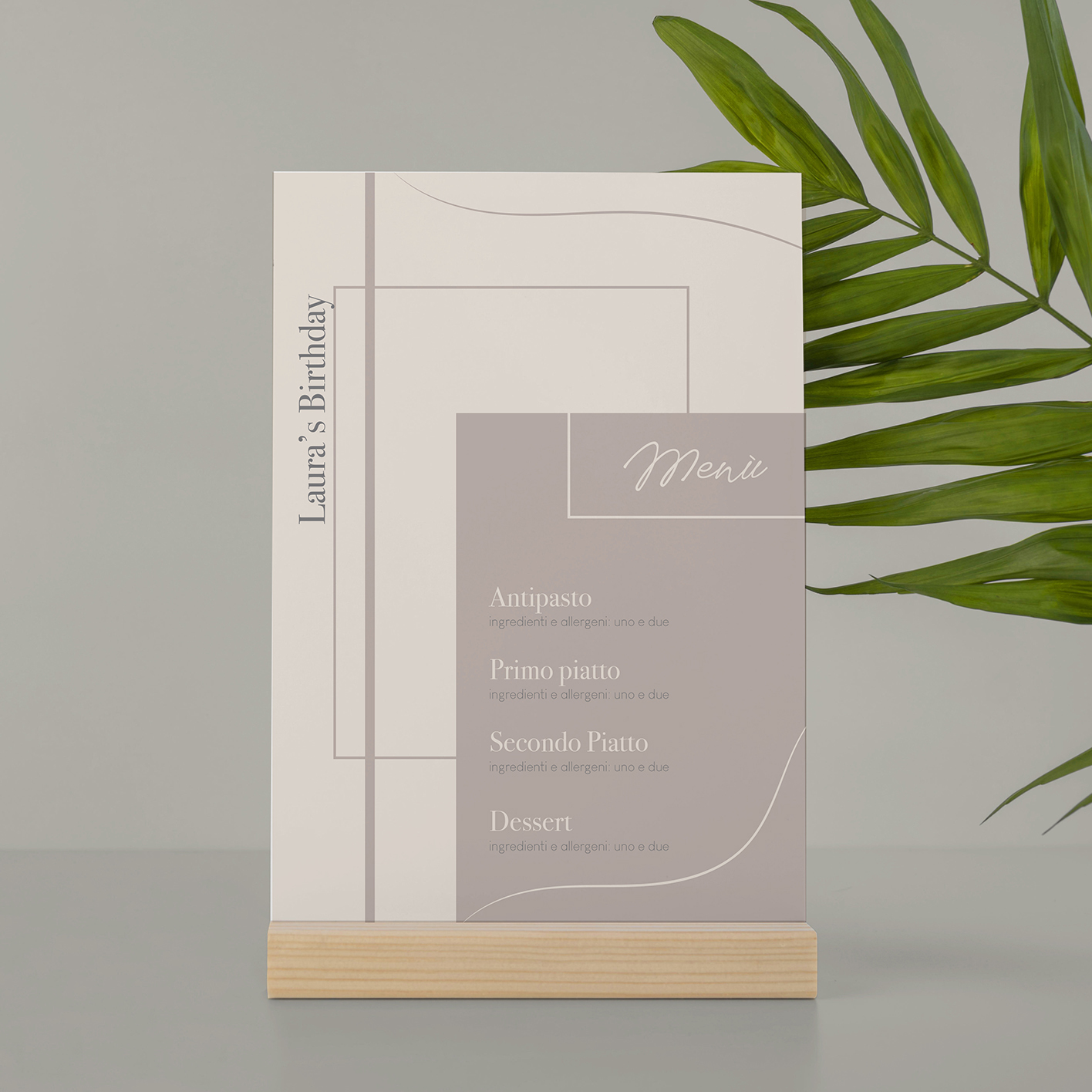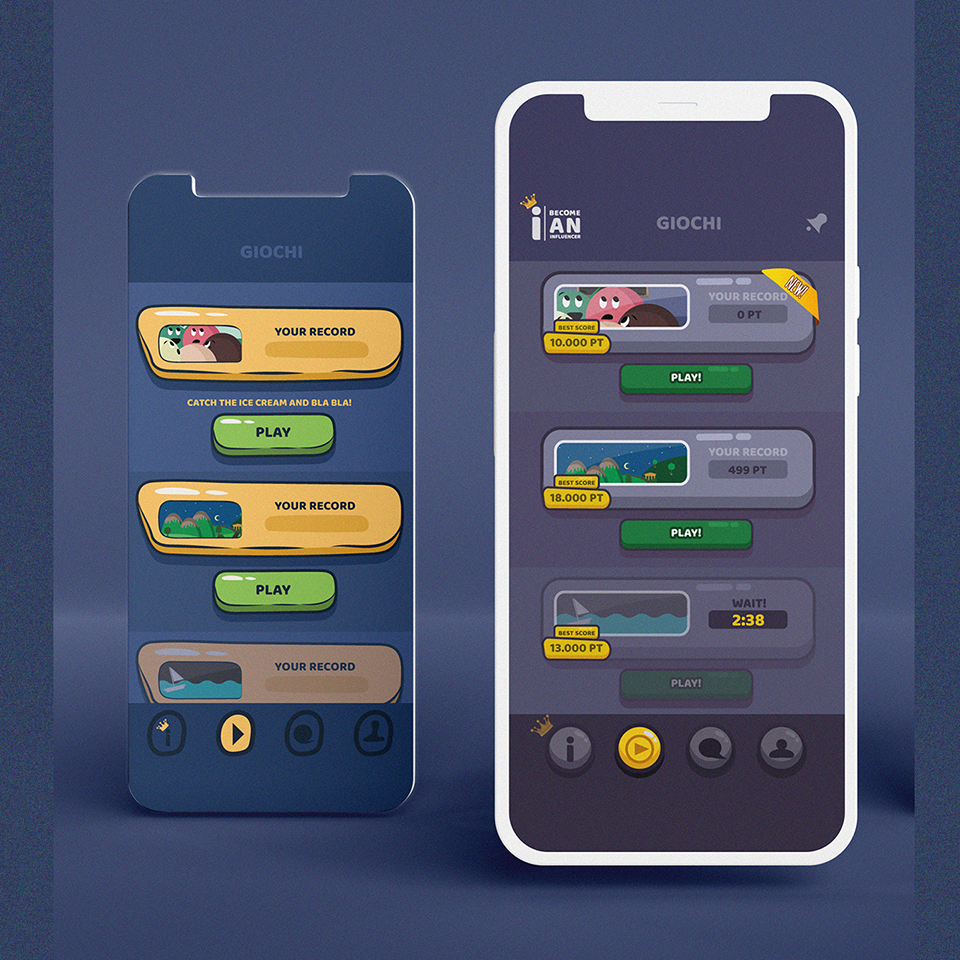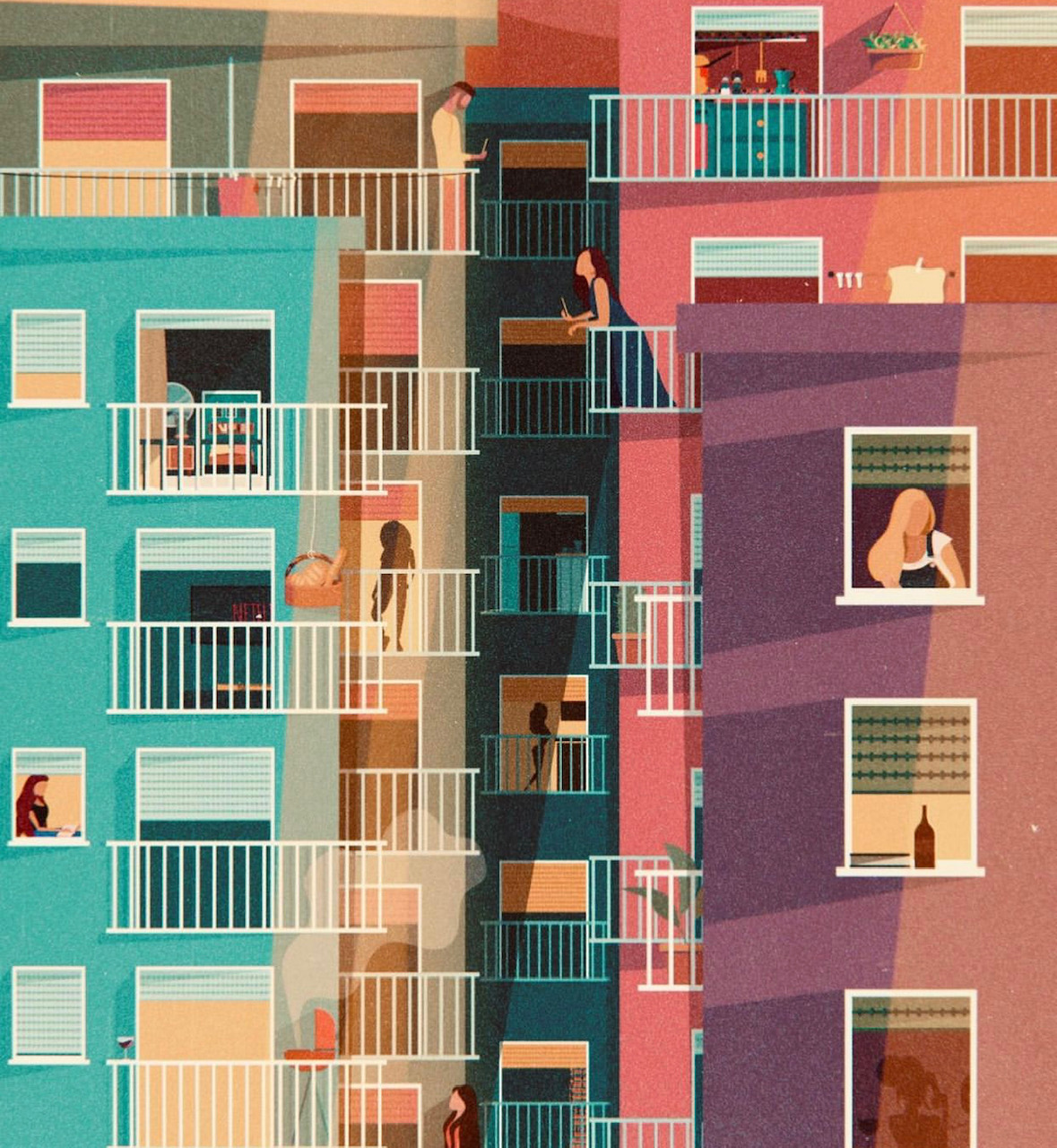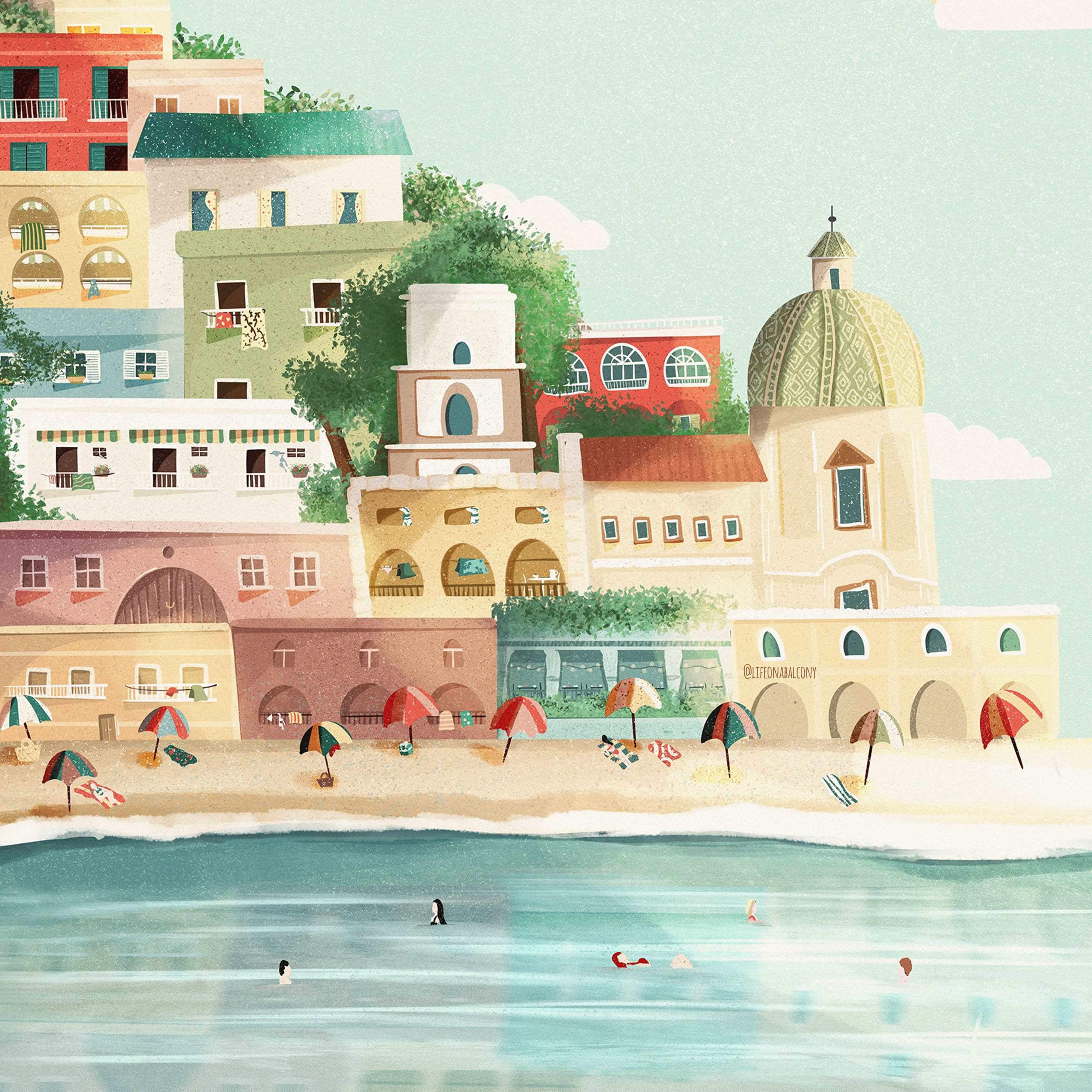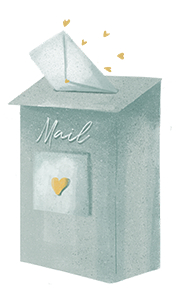 Contact me
If you need more information or have a new project to develop, do not hesitate to contact me
I'll get back to you in a few hours!