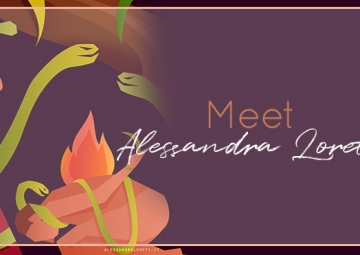 The artist of this week is an artist in my opinion exceptional, able to teach through her beautiful shapes and colors. Each illustration tells a story, an anecdote or something to learn from. Meet  Al...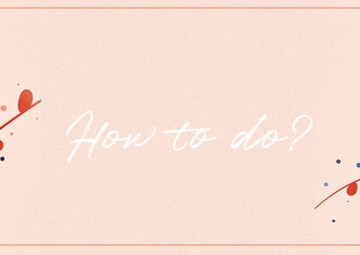 I thought of creating this space because I believe that art and creativity in general are good for everyone and that it is right to share as much as possible guides, secrets, tricks and knowledge to...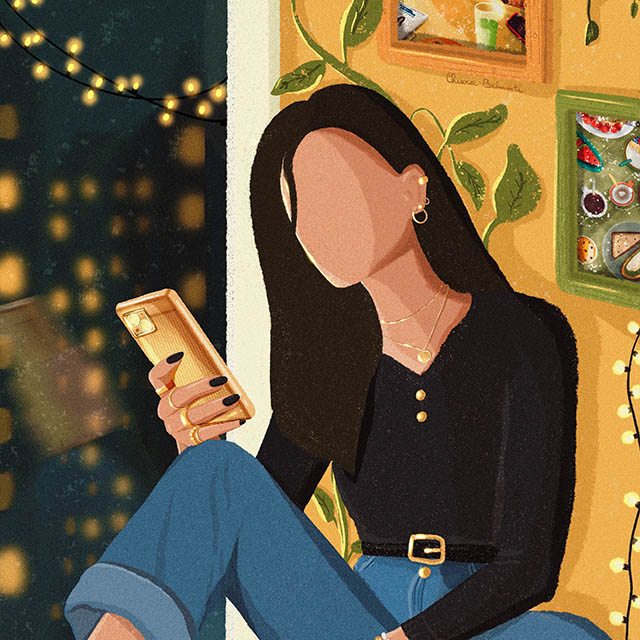 Hello! I am Chiara Belmonte
Illustrator and Graphic Designer

Welcome to my virtual living room! Forget distances and formalities because this is a place where you can talk about everything, freely and happily, just like you would over a coffee with a friend. As a friend, in fact, I will be happy to chat together, study, teach and even get you gifts. Take a seat!
Skills


Latest articles posted in the Blog
Are you sure you haven't missed anything?